17 April, 14:03
Today, the Kremlin sentenced Russian opposition leader Vladimir Kara-Murza to 25 years. This is the Kremlin's verdict to all the citizens of this country, boundless in its fear, - Arseniy Yatsenyuk, head of the Kyiv Security Forum, Prime Minster Of Ukraine in 2014-2016 wrote in his Facebook post.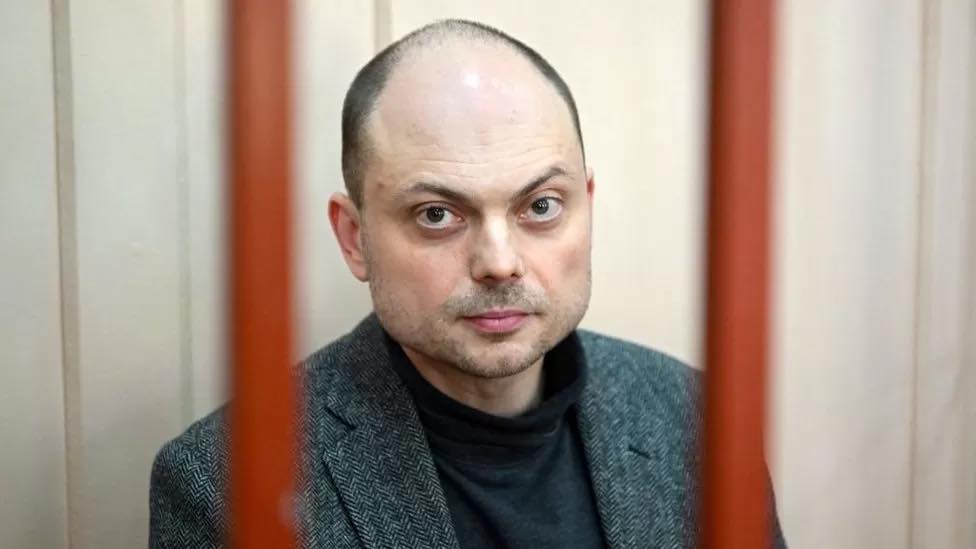 This verdict was expected, he wrote: "Stalinism returned to Russia a long time ago. Stealth murders and current mass arrests of dissidents are, in fact, no different from Soviet repressions and purges."
Yet, this verdict stands out among the news coming from Russia: "This verdict is the crossing of a new line of terror."
"A pack of Kremlin jackals says to every person in Russia: we will tear you apart, rot your family, and we will be doing this for ten twenty, twenty-five, for a hundred years. Because you, a Russian, mean nothing, says the Kremlin: "You are dust, rubbish, a victim that we, the Kremlin, will throw into the war or behind bars for the sake of personal power or pleasure."
"Rise up. You are destined for death and servitude. Rise up, because the verdict has been passed on you, Russians," - Arseniy Yatsenyuk wrote.